Tummo
Wilfrid Delnord is one of the French specialists of « Tummo », or « cold yoga ».

Originating from Tibet, this type of yoga provides a way of raising body temperature in order to resist in extreme conditions.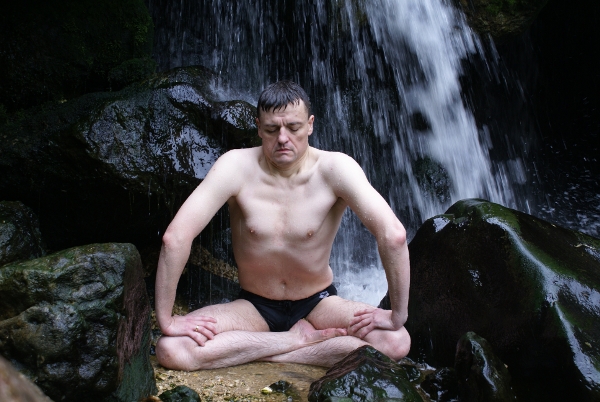 Wilfrid Delnord proposes training classes for professionals having to face extreme conditions such as mountain climbers, navigators, etc .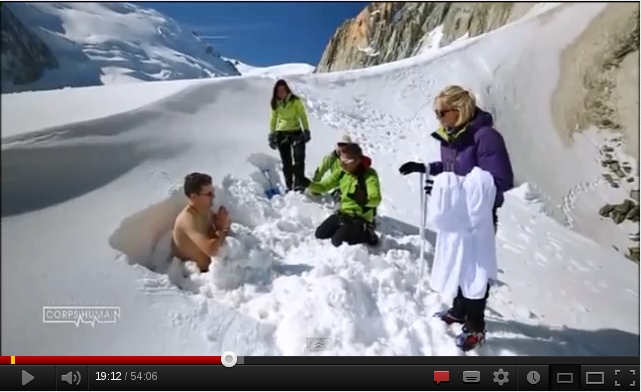 As a specialist, he took part in the making of the TV documentary "Pouvoirs extraordinaires du corps humain" ("The Amazing Powers of the Human Body"), presented by Adriana Karembeu and Michel Cymes, on France 2 Channel.